Burris, Shaira
Flake!
Since: Sunday, January 25, 2009
Email Address: shaira37
yahoo.com
Location: corvallis / albany
States affected: OR - oregon
Notes:
Aka: Alba Colon
No comments have been added yet. Be the first!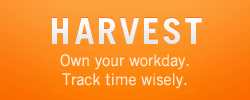 Like Us on Facebook
Login to Your Account
Who's Online
57 guests and 1 member online.
You are an unregistered user or have not logged in. You can register here.