McGee, Anna
Flake!
Since: Tuesday, June 29, 2010
Email Address: angelsirena
comcast.net
Location: corvallis / albany
States affected: OR - oregon
Notes:
Basic no call no show.
No comments have been added yet. Be the first!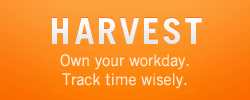 Like Us on Facebook
Login to Your Account
Who's Online
40 guests and 0 registered users online.
You are an unregistered user or have not logged in. You can register here.