Daniels, Mark
Flake!
Since: Wednesday, August 10, 2011
Email Address: advert0000
hotmail.com
Post Title: Administrative Assistant
Location: greenville / upstate
States affected: SC - south carolina
Notes:
Wow! He/she is at it again. Same EXACT posting on Craigs List in S.C. I was smart enough to google his name and flake list came up. Thank you to all who posted so I could avoid a scam. BEWARE
No comments have been added yet. Be the first!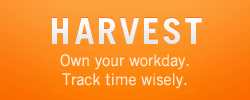 Like Us on Facebook
Login to Your Account
Who's Online
62 guests and 0 registered users online.
You are an unregistered user or have not logged in. You can register here.