Green, Robert
Scammer!
Since: Wednesday, June 27, 2012
Email Address: robertgreen571
gmail.com
Post Title: No, Sorry.
Location: nationwide
States affected: ALL - pretty much everywhere
Notes:
Stupid scammer from India!!!!
Report to the FTC at https://www.ftccomplaintassistant.gov/
Comments
Error! The action you wanted to perform was not successful for some reason, maybe because of a problem with what you input. Please check and try again.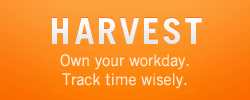 Like Us on Facebook
Login to Your Account
Who's Online
76 guests and 1 member online.
You are an unregistered user or have not logged in. You can register here.