Minassian, Aram (Adam)
Flake!
Since: Saturday, July 7, 2012
Email Address: aram10minassian
yahoo.com
Phone number: 818-256-6618
Location: los angeles
States affected: CA - california
Notes:
He asks a bunch of useless questions, then tries to low ball. He has no plans of purchasing item from you.
No comments have been added yet. Be the first!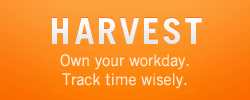 Like Us on Facebook
Login to Your Account
Who's Online
37 guests and 1 member online.
You are an unregistered user or have not logged in. You can register here.